Communicate, collaborate & get social with our products
Duckarto was born out of a passion to create great web applications that promote productivity, collaboration and social enjoyment.
We love to make social websites aiming to connect communities and allow individuals to join together for a greater voice.
Our lovely apps
We have developed and launched a number of social websites, and we continue to add more sites into our collection. If you have an idea, please don't hesitate to contact us for a chat. We may be able to help you get your idea to launch, and beyond!
Property reviews from rental market with LetCheck
LetCheck is our most recent offering. This site offers renters the change to share their experience with others in the community. There are plenty of hotel review sites, but very few offering a voice to the letting community. You can review the property based on location, security, and letting agent.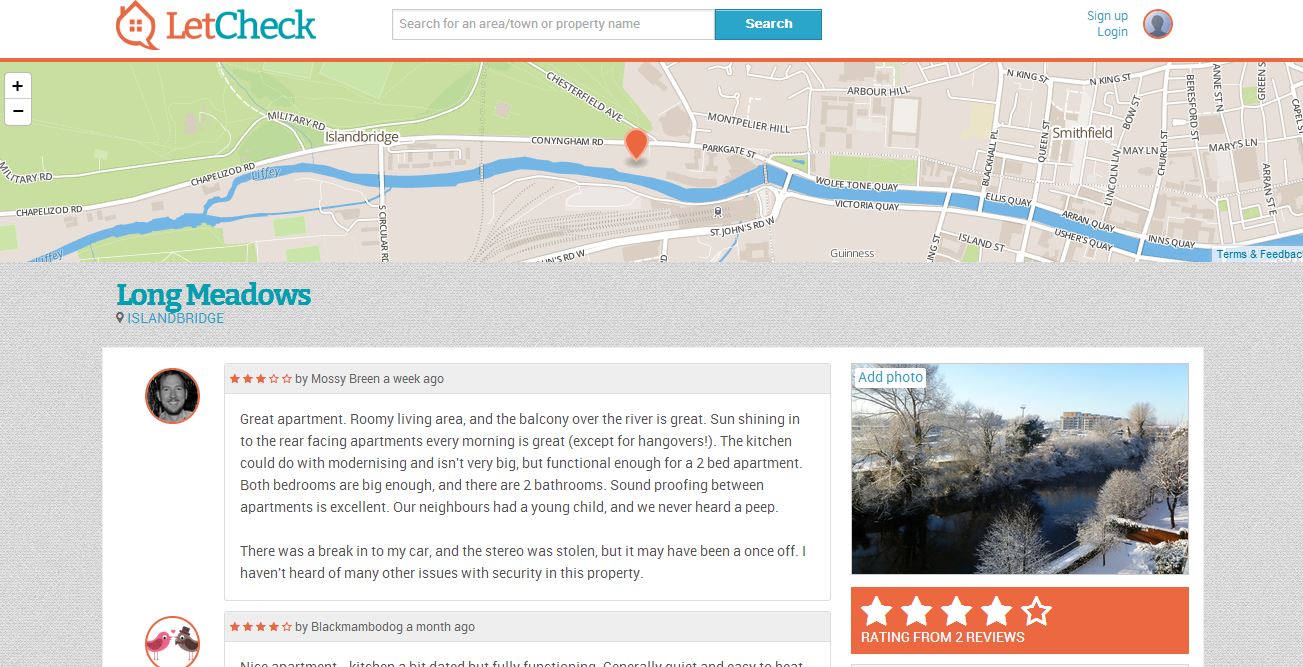 Sometimes it is snowing in Ireland
Is it snowing in Ireland?. Does pretty much what it says on the tin. A few years back I noticed I was searching "Is is snowing in Ireland" a lot. I made the (correct) assumption that many other web users were making the same search, so I tried a little SEO test, and set up this site. The site get hundreds of visits on days where snow falls in Ireland. Anonymous users can now report snow with the site. It's just a bit of fun really.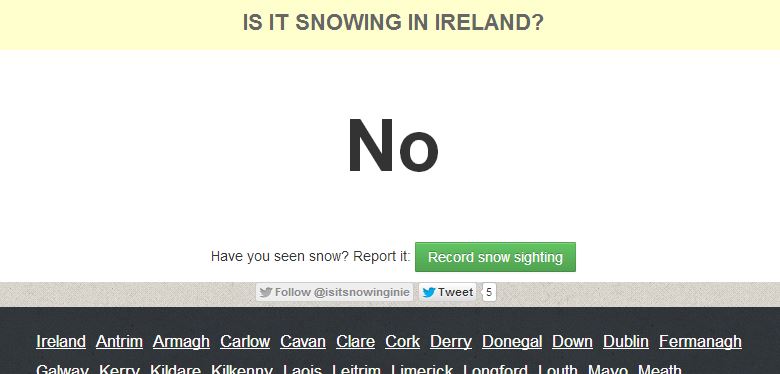 Our philosophy on communication is backed up by simple intuitive interfaces that help create value from your technology without hindering your most valuable commodity, your employee.
About Mossy Breen
Mossy (born Tomás) is an User experience designer and software developer based in Dublin, Ireland. He has a blog called Bah Flaf Burb and is the founder of Duckarto.
Contact Us
Email us at info@duckarto.net or tweet us at @duckarto.